A tree heals its own wounds. Based on this principle, we've developed our own care product to mimic this process, which cleans, renews and nourishes wooden surfaces with wax oil finishes.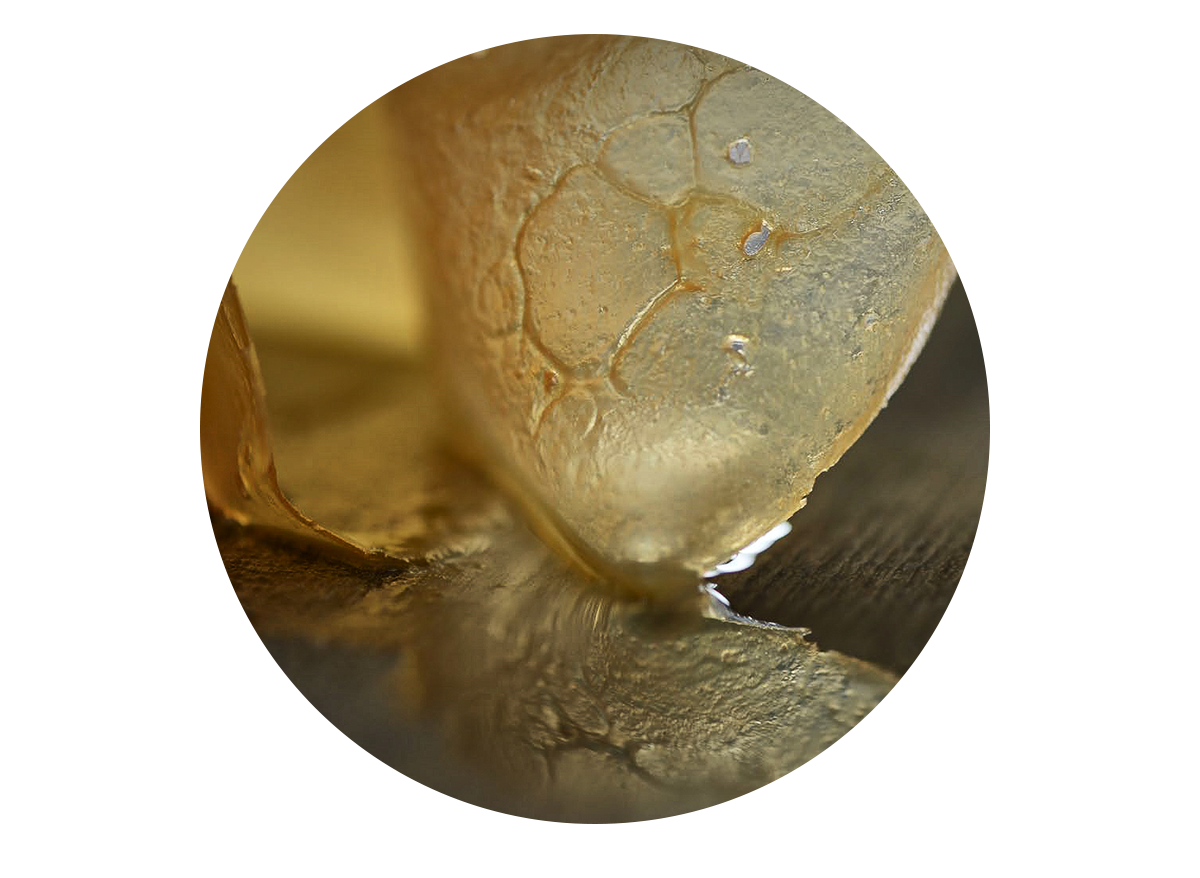 High-quality and long-lasting formulation developed and produced in Germany by wood restoration professionals.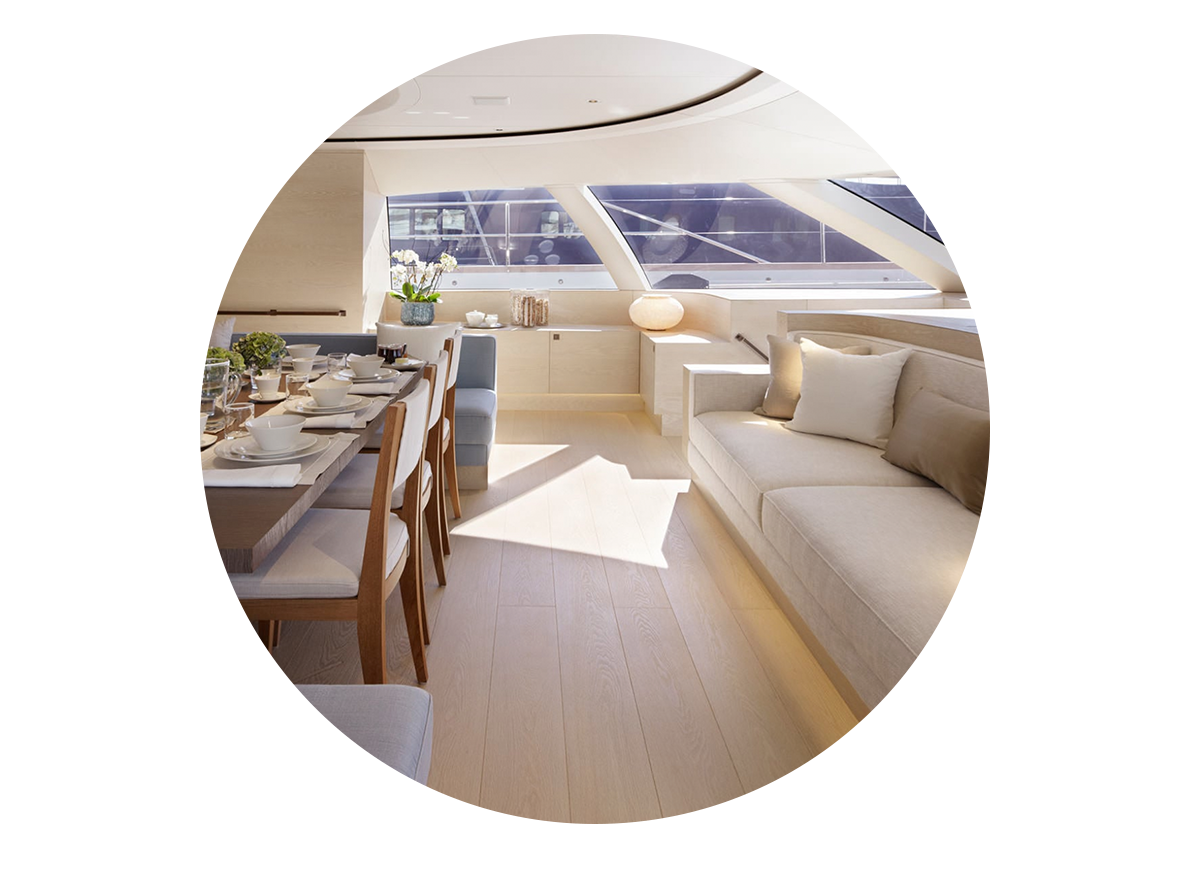 Expert knowledge and dedicated support to help you properly preserve and prolong the life cycle of your wood surfaces.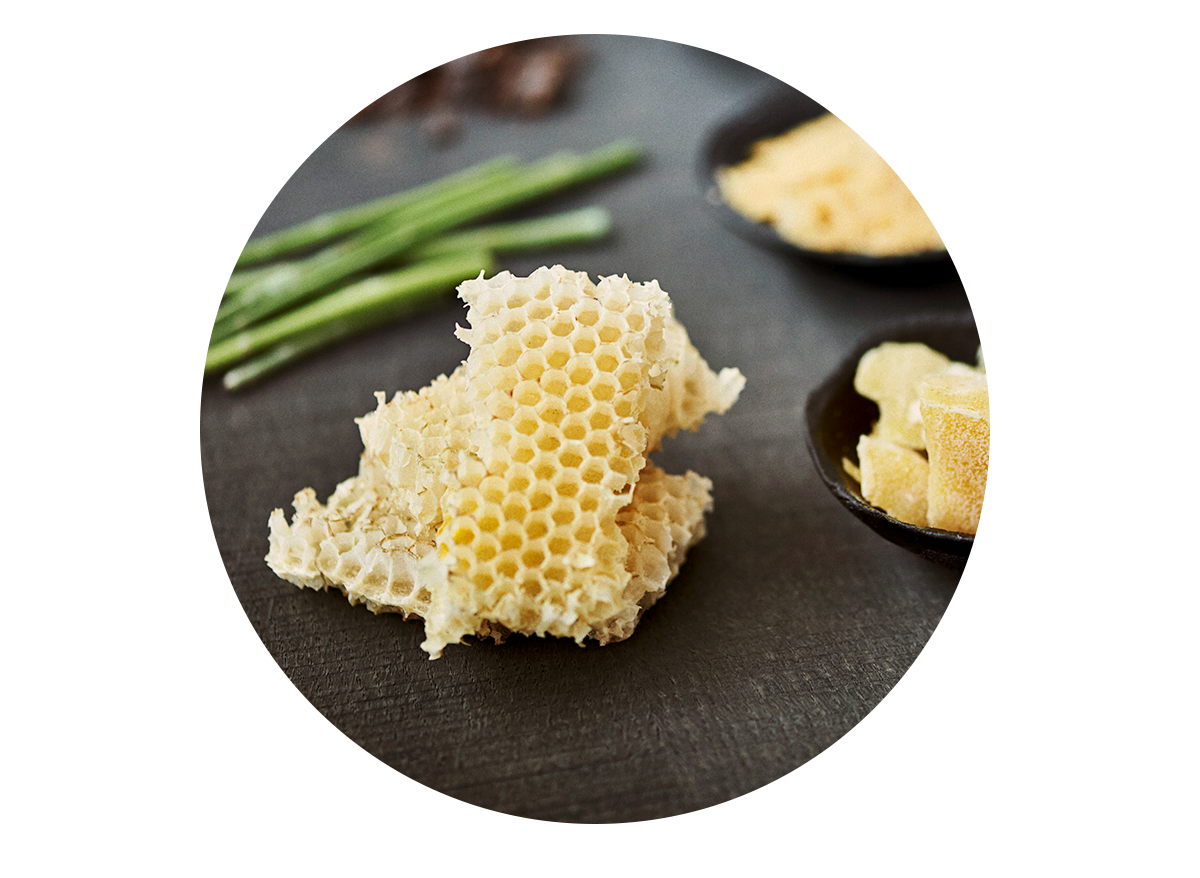 Safe for use on all forms of wax oil wood surfaces AND gentle on the environment.
Gently deep clean and nourish your wax oil wood surfaces with specially formulated natural products that are safe for the entire family. High quality and easy to use soap, lotion and applicators designed for the regular cleaning and maintenance without dangerous chemicals or sanding.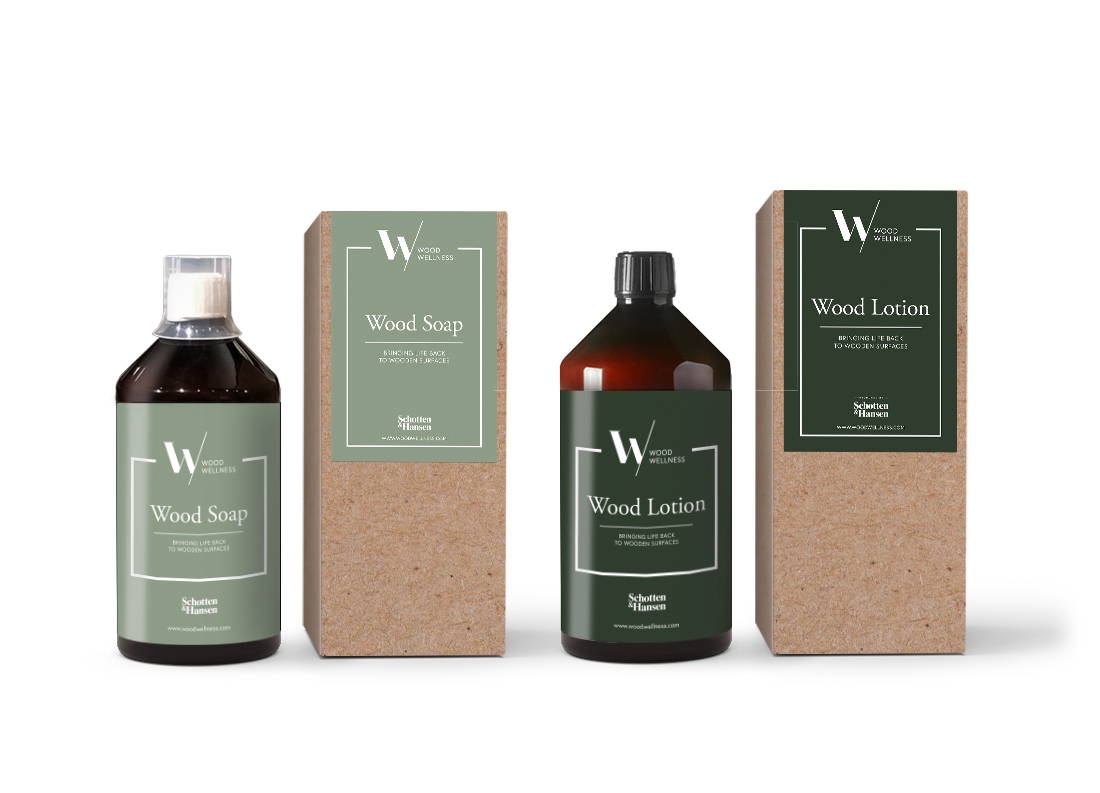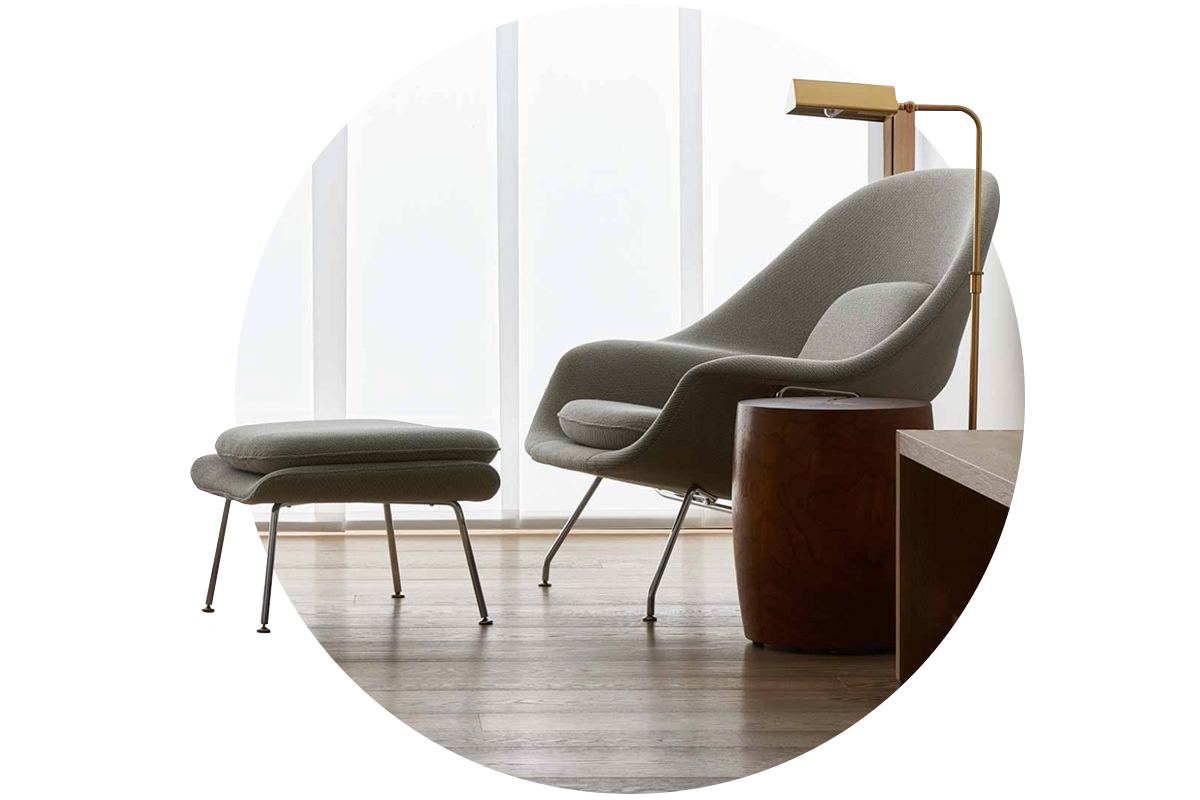 "I was very pleased with the flooring work by Wood Wellness. They were able to restore our existing wood flooring so that it looked like the newer wood flooring that had been installed. We were in very good hands with this professional team!"
- LeeAnn with SMI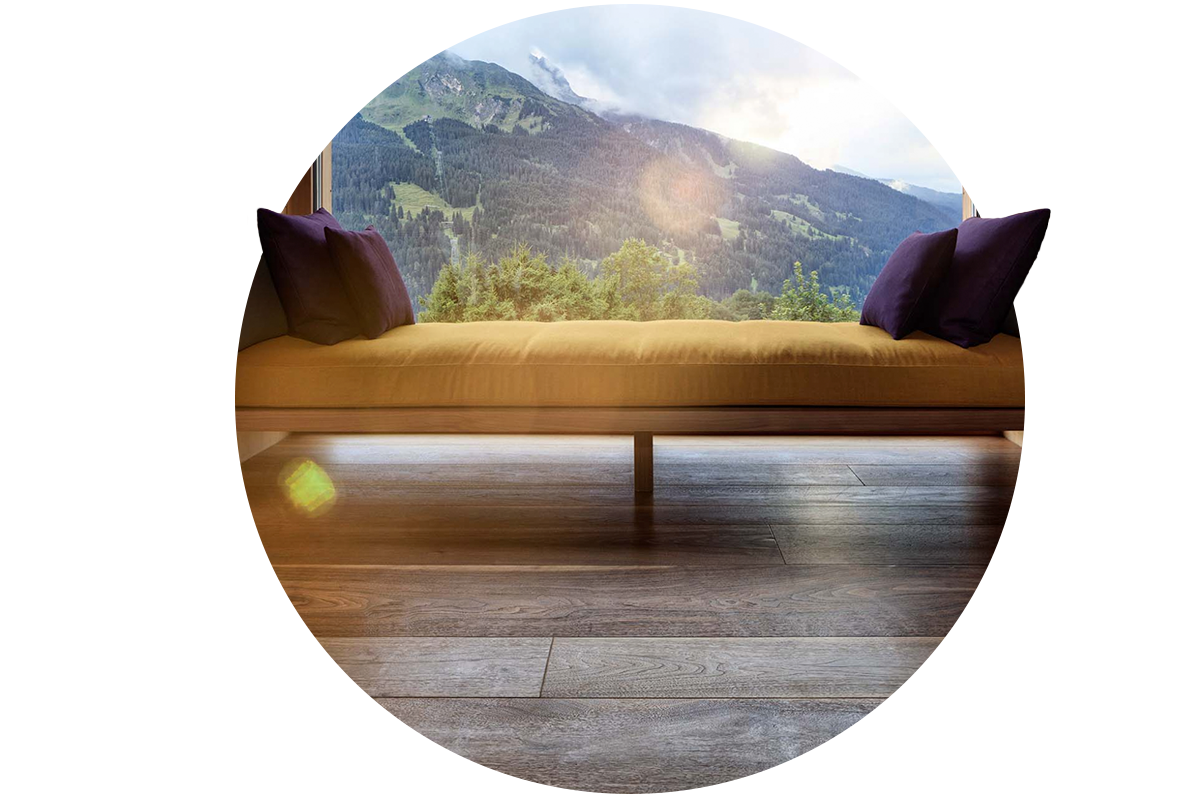 "I have a very light oak flooring in my home and over the years it became much darker as dirt built up in the grain and I very much missed the light original color. So, Wood Wellness came over and within 3-4 hours completely brought my floor back to its light and bright original color. The color and the matte finish was refreshed and my kitchen and living room where like new, it was really pretty great."
- John Rhamen, Atelier AM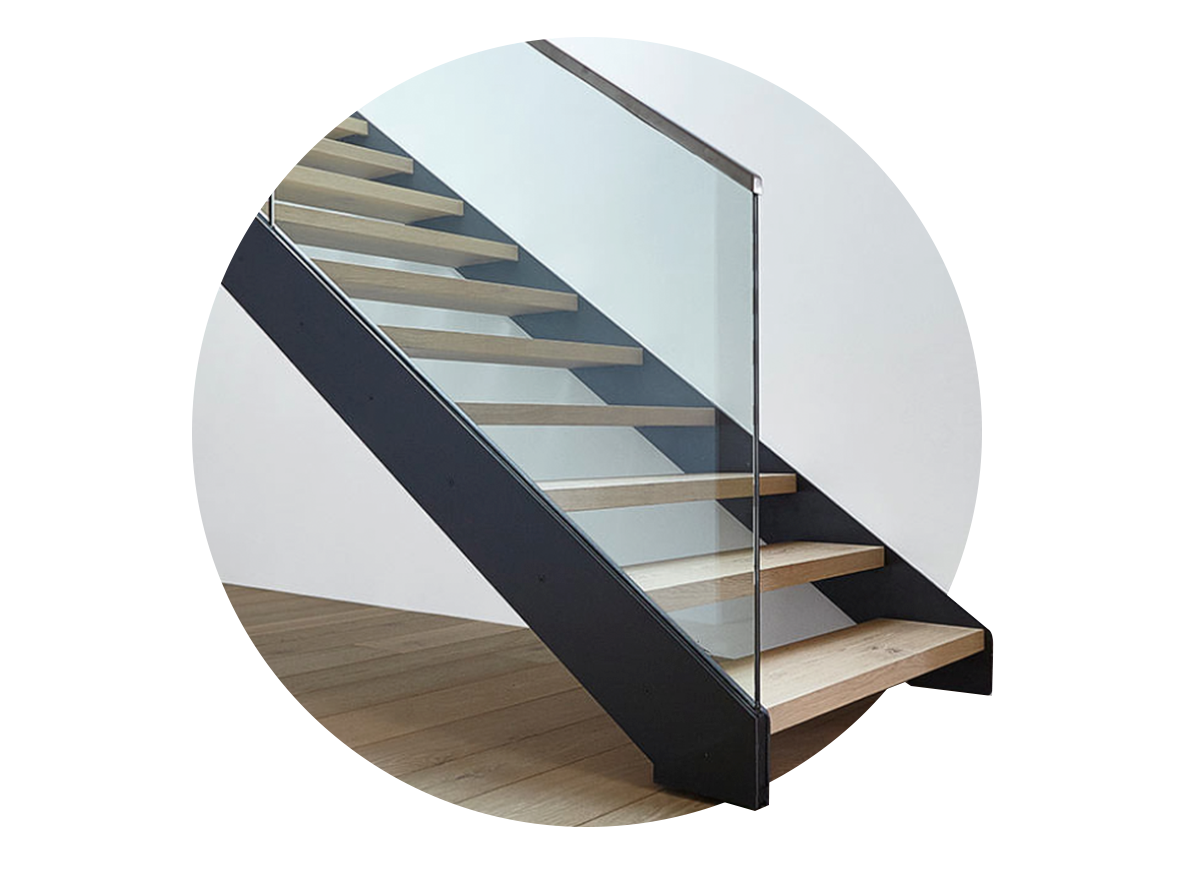 "Holly and her team continue to be a pleasure to work with. From new installs to flooring upkeep to new projects, her and her team are the best around. We had a ballroom renovation which they completed and trained my team to maintain the space with little shut down or interruption to our operations and events here at the hotel. They are with you from planning to execution and are always available to help with questions, maintenance and new projects. They take the time and make sure you are getting the product you are looking for and I have been nothing but happy with the services she has provided. Holly and her team rock!"
- Deron Condon, Director of Engineering Kimpton Hotel Monaco Pittsburgh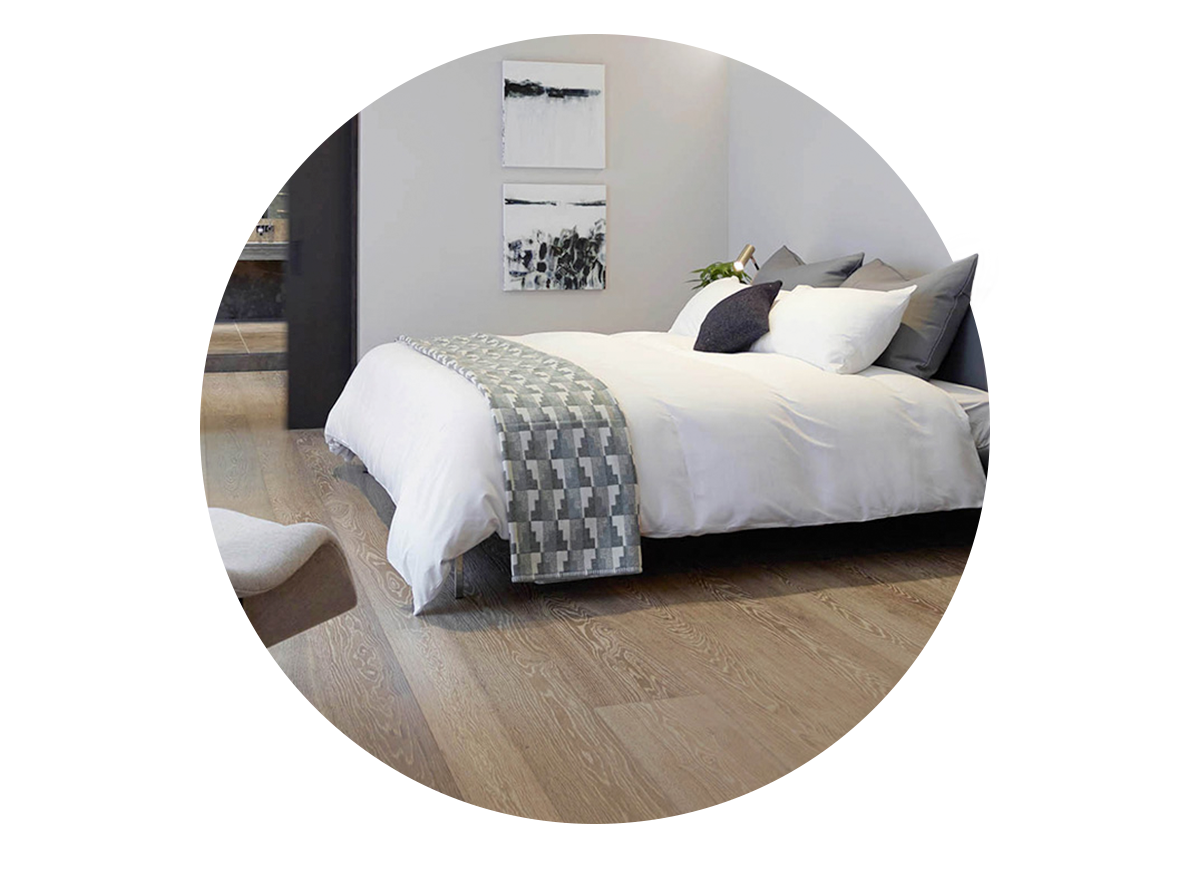 "Suzie and her crew did an outstanding job on getting my white oak wood floors back to their original beauty. She showed up on time and ready to work. I loved that Suzie was willing to work around my schedule to get the job done. She really cares about her work and her clients and even came back to show my cleaning people how to clean the floor to keep up the luster! I would highly recommend Suzie and Wood Wellness."
- Manhattan Beach Residence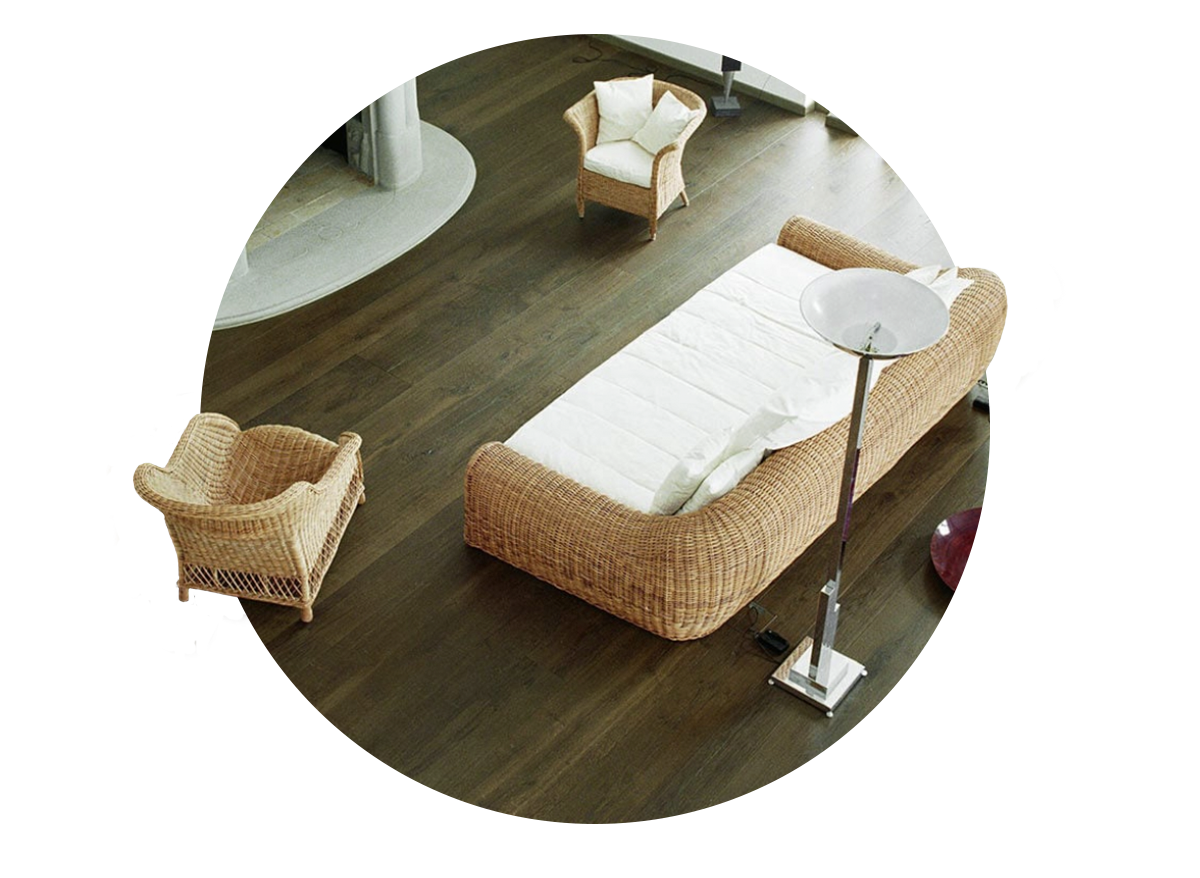 "We had our floors installed with a Schotten&Hansen product in 2014. It was recommended that we use the Wood Soap 1x per week, which is exactly how we have maintained then for the last 5 years. We have required 2 polishing services for the high traffic areas and the team from Germany even did a colour adjustment on some areas that were quite faded due to the UV light. Our main concern was the spots in the kitchen, and those were repaired as well without sanding anything. All in one day, it was quite remarkable. We have definitely been pleased with our investment of a Schotten&Hansen product, along with the services they offer."
- Switzerland Residence
Natural solutions to enhance, preserve and maintain the beauty of your wood floors.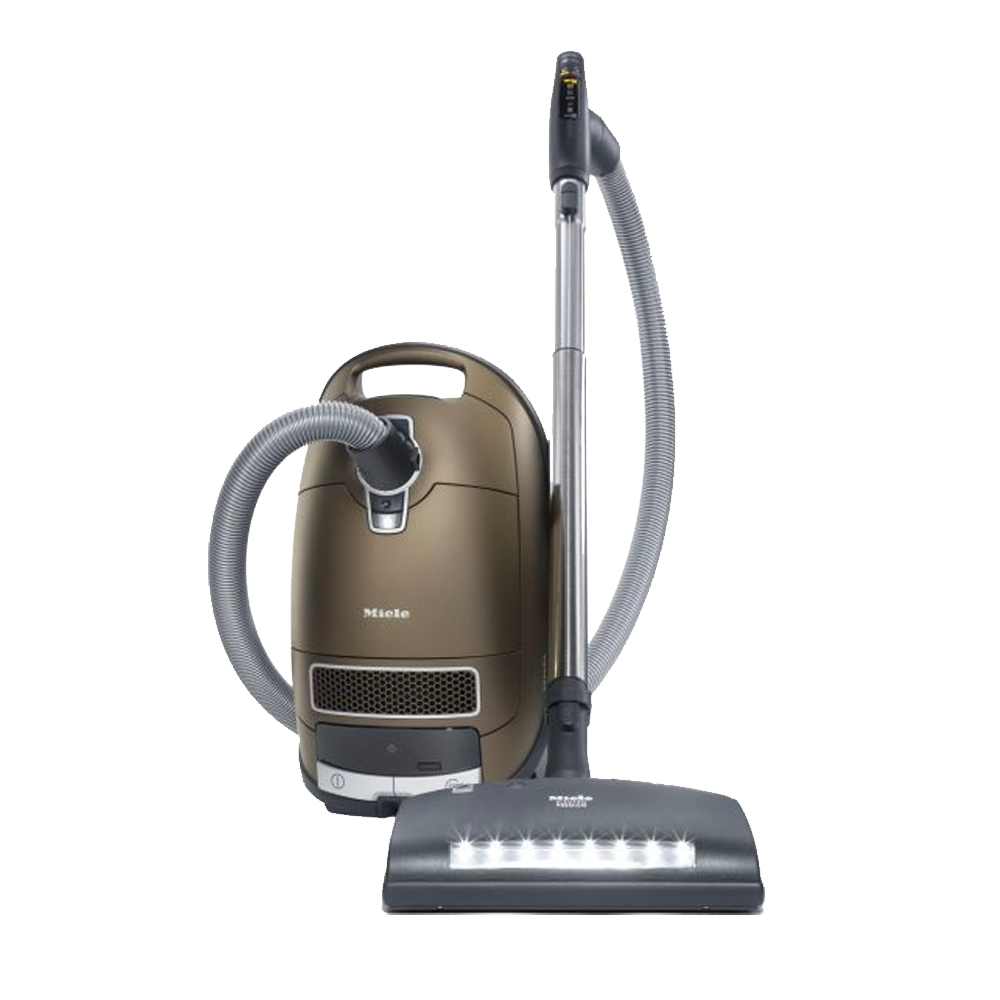 Miele Complete C3 Brilliant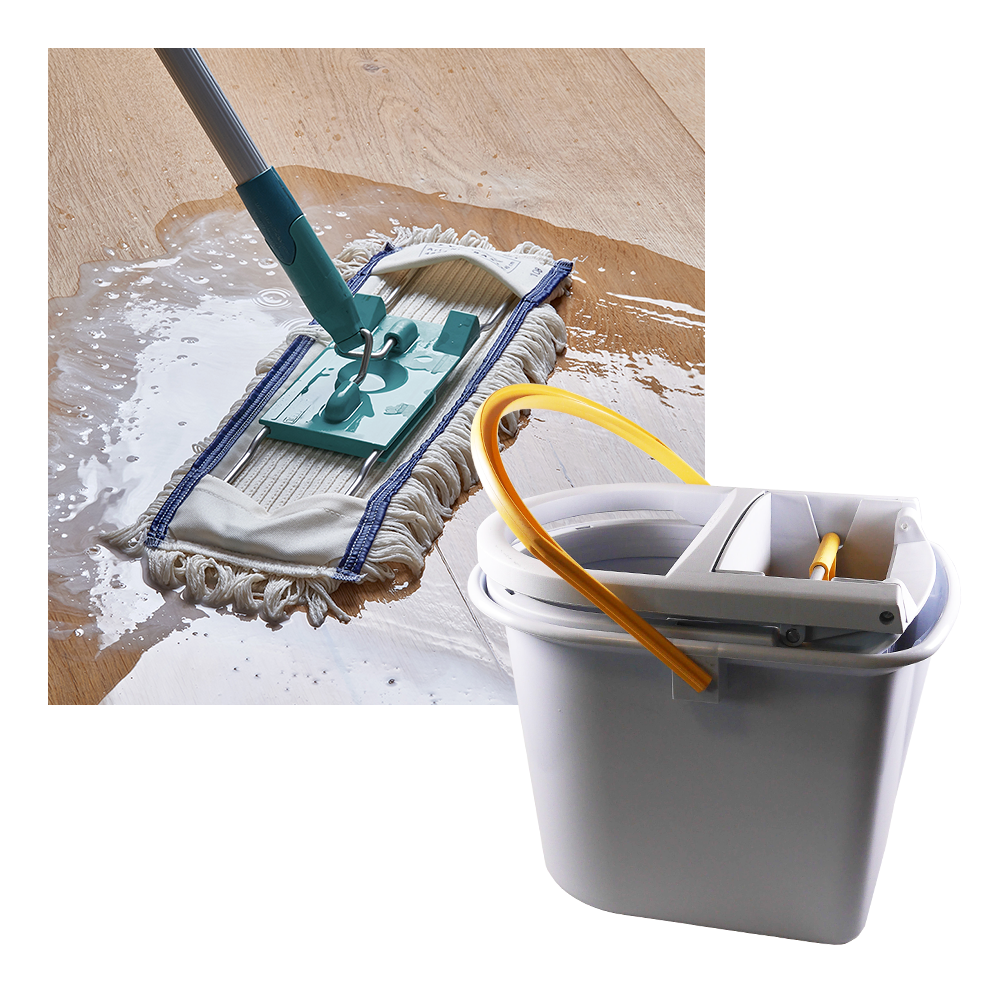 Applicators & Accessories